All meta information goes in the head section...
Lincolnshire Rescue Kennels
Finding dogs their forever homes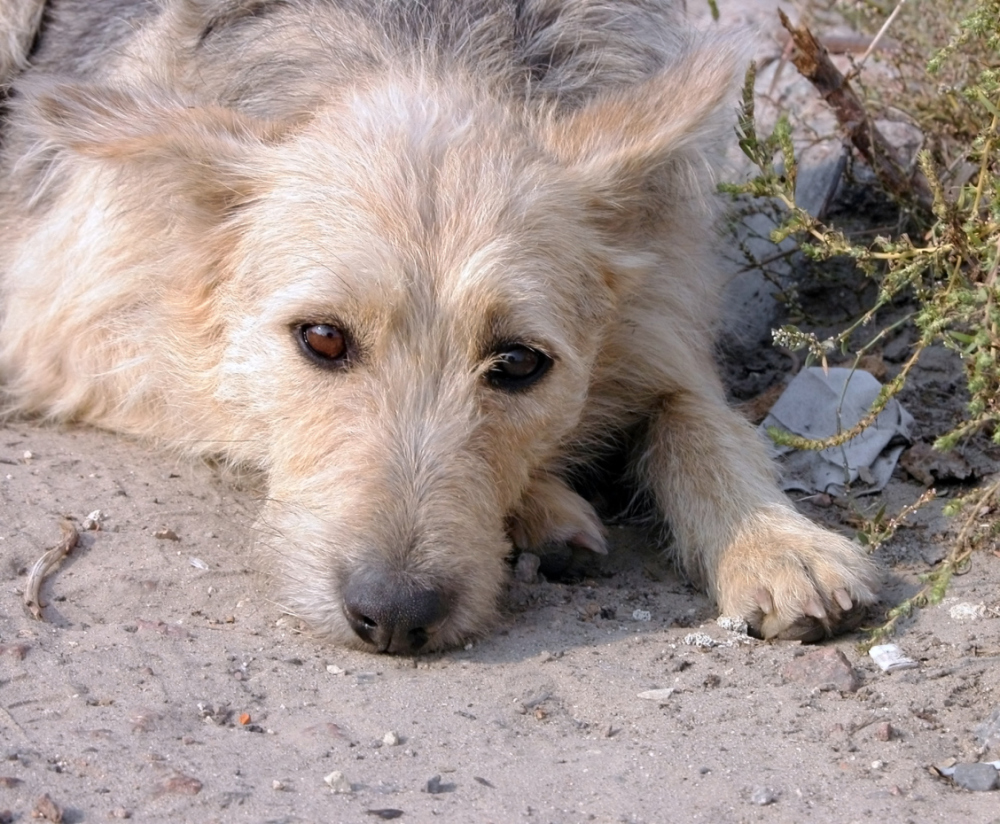 Its fantastic to be able to say that 2018 brings with it a new lease of life for LRK as we are currently rebuilding one of our new rescue kennel buildings.  Its an exciting start to the year and we can't wait to update everyone on our progress.  Photos will be following shortly.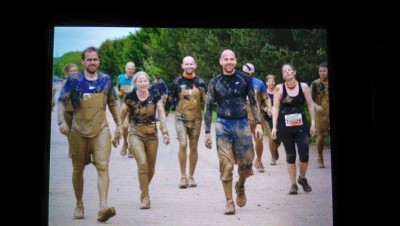 A quick snap of the LRK team half way through their epic Tough Mudder challenge.
Of course all sponsorship  was in aid of the dogs here at LRK!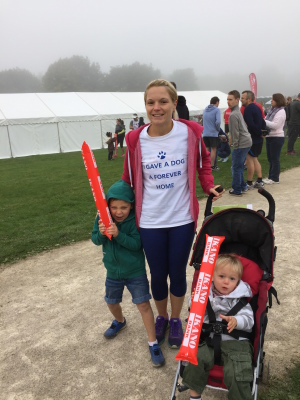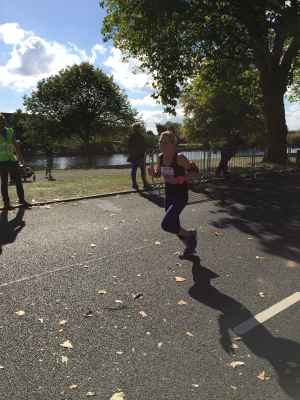 Running for Rescue - The Robin Hood Marathon 2015
So all the blood, sweat and tears were worth it as the full marathon course was completed!!  Ok so there wasn't really any blood or blisters surprisingly but there were lots of tears.
Thank you to everybody who supported this fundraising event, all the sponsors helped give much needed motivation and will make a huge difference to all the dogs.
All meta information goes in the head section...