All meta information goes in the head section...
Lincolnshire Rescue Kennels
Finding dogs their forever homes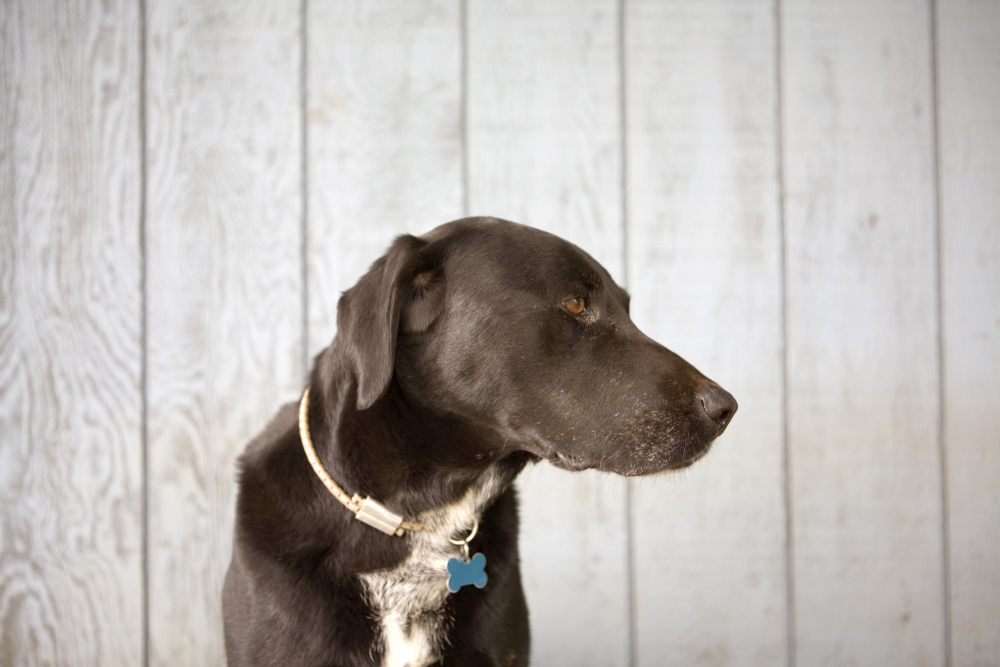 Dogs brought to us in the last 7 days
Any dog that has been brought to Lincolnshire Rescue Kennels in the last 7 days will be posted on this page.  On the 8th day if the dogs are not reunited with their owner they will be moved to the
Homes Needed
page.
All dogs are scanned for a chip by us when they are brought in, and most are named by us too rather than being called by just a number.
If your dog is brought to us and you come to reclaim him/her please be advised there will be a council fine and charge to pay (this money is not kept by the rescue kennels and is paid back to the relevant council, we do not have the authority to waive these charges).  Also you will be required to show identification with both your name and address on.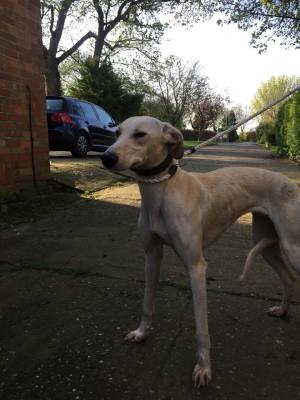 Sandy (not her real name)

No microchip or ID
 Found on 22/04/18 on Tillbridge Lane, Sturton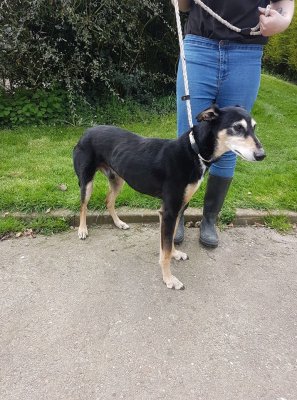 Male lurcher
Found 20/04/18 Bracebridge, Lincoln
No collar, microchip or ID
Lincoln City Council

All meta information goes in the head section...